Tag:
vein treatment center
One of the most common problems we see in our day to day life is the visibility of veins. You might begin to notice that with the advancement in age make your legs look ugly by covering them with blue...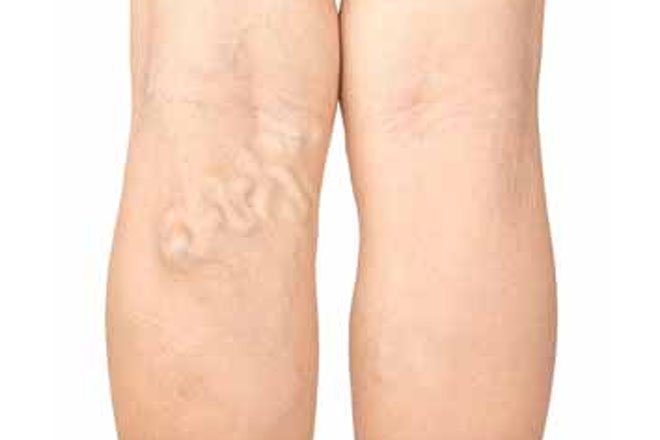 Varicose veins are the puffed, enlarged veins that seem imminent to the surface of the skin. They are normally dark blue or purple in appearance but this basically depends upon the undertone of your skin, on warmer tone, it appears...