Tag:
best braces colors to get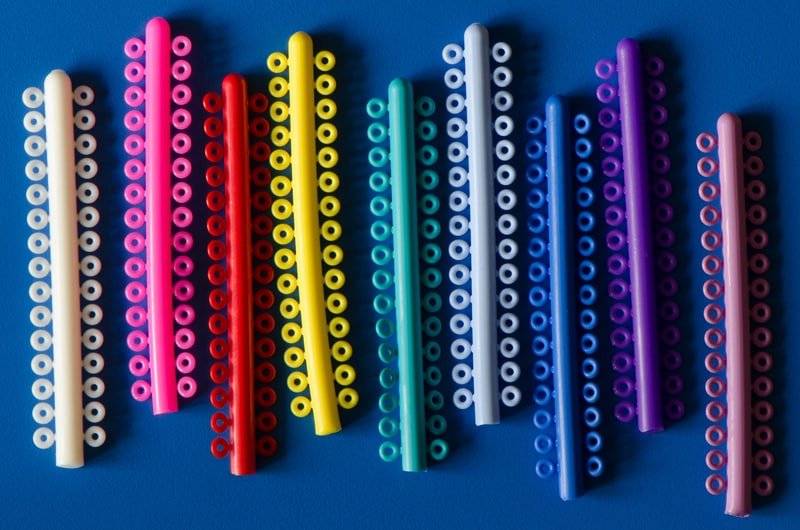 There are two main types of orthodontic bands that dentists use in braces. And each serves its purpose. They place tiny elastic bands on each metal brace bracket to hold the archwire in place. These are also known as 'o-rings'...
Many teens are anxious about starting their orthodontic treatment. So it is created in a simple approach with an ability to personalize the look of the braces which is totally on their own. The best braces color for teens will...