Category:
Health
Back pain is very common and so its treatments but what is effective and what is not varies from person to person. Those who have dealt with the back pain likely have seen a recurring episode within a period of...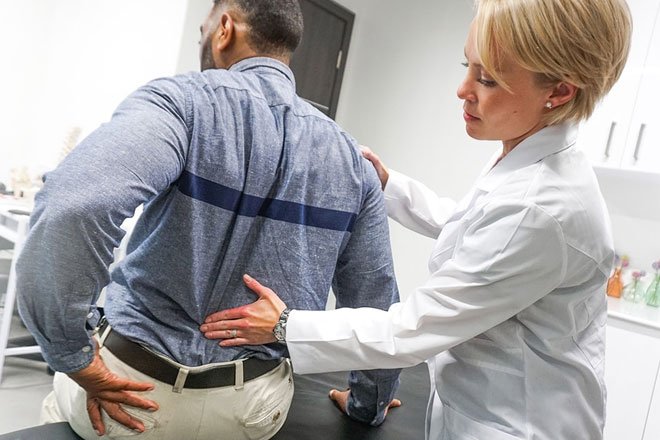 The sciatic nerve continues through the bum, reaches out along the leg right to the toes. Those experiencing sciatic agony state that the torment appears to transmit through the hip along the thigh and on occasion is felt right down...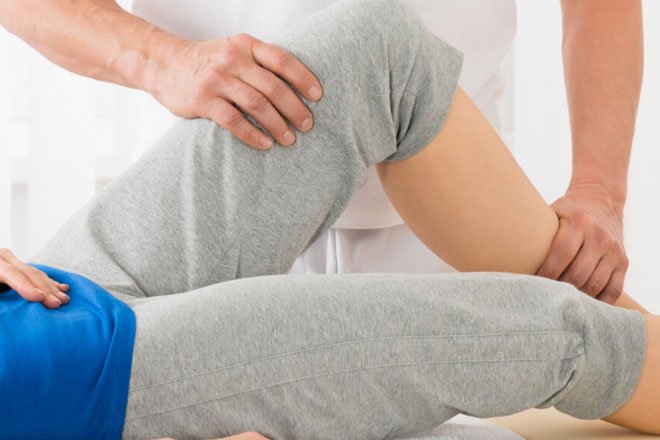 This is very common to see people in our surroundings with knee pain. Although people consider it as a small trouble, if proper treatment is not taken at the correct point of time , the pain may increase to a...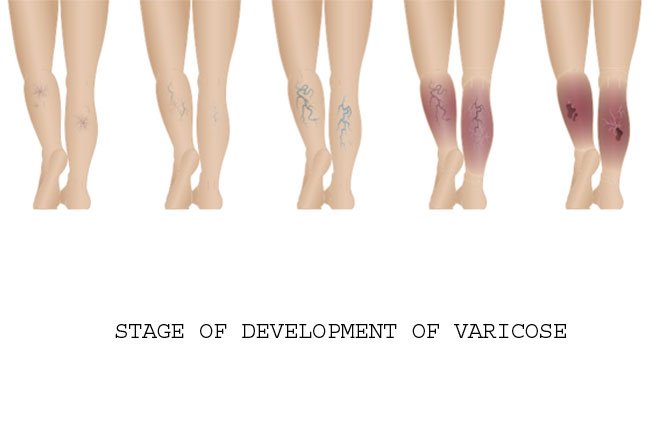 Nowadays people have become so much conscious about their health as diseases are increasing day by day. This has impacted human life as people get sick immediately and could not perform their regular activities. That is why many minor problems...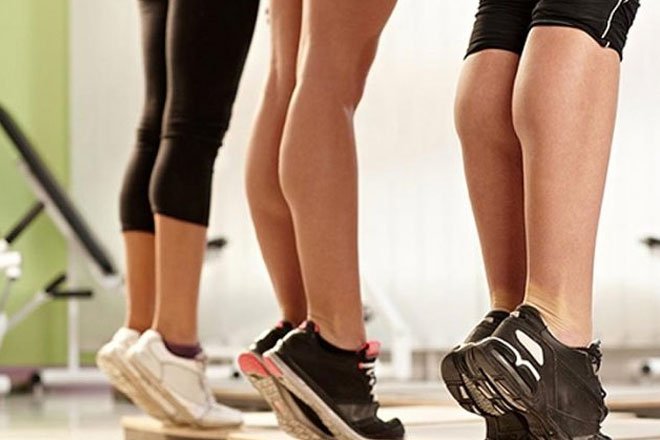 If you're a candidate for varicose vein then there are chances that you avoid your exercises because of the fear of pain. However, completely skipping exercise out of your life, is not a great decision. To ensure the best health...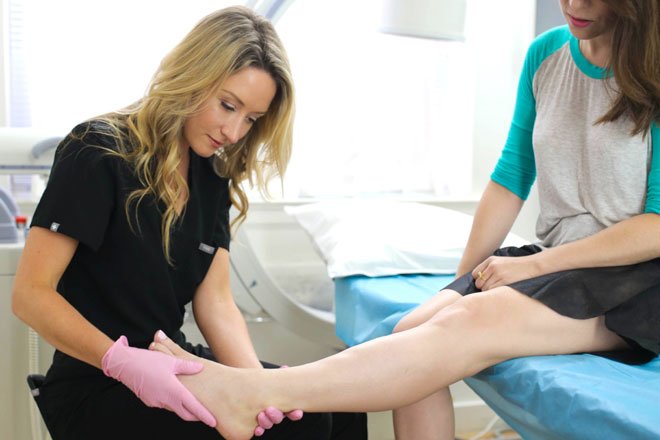 If you are interested in spider vein treatment then it is the right time to know about some of the things you should take care of. More often spider veins show up at the time of pregnancy, excessive weight gain...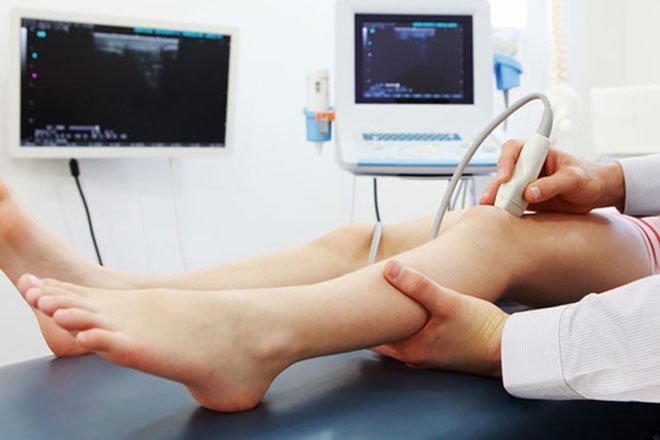 For those considering vein treatment in New Jersey, one of the primary thoughts that strikes a mind is whether this treatment is safe or not. At worst times when bigger veins are swelling outward. It becomes essential to remove the...
One of the most common problems we see in our day to day life is the visibility of veins. You might begin to notice that with the advancement in age make your legs look ugly by covering them with blue...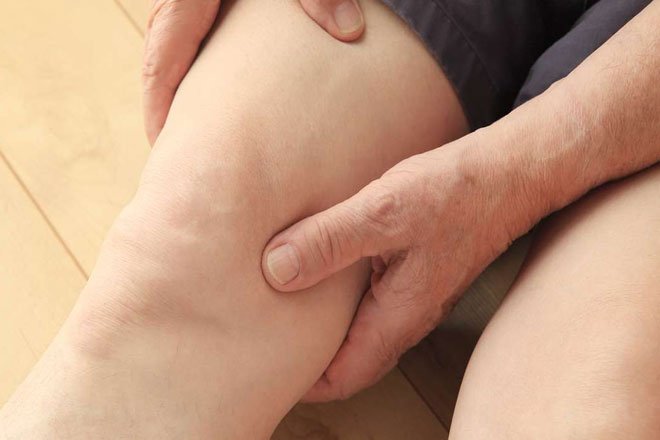 Swollen legs or when legs feel heavy is not always a normal condition, often it could be a severe situation. Heavy legs are frequently called as legs that feel weighted, strong, and weak as if the legs are difficult to...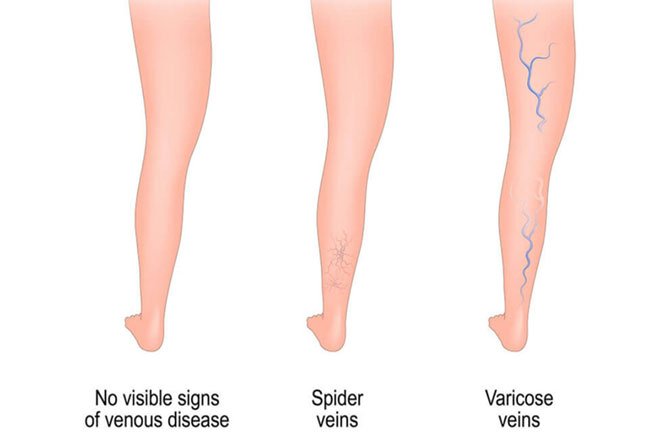 What are spider veins? Spider veins, sometimes also known as superficial leg veins. They occur when the smaller veins assemble below the surface of the skin, causing red, blue, or purple blemishes. These veins got their name from the shape...