Tag:
different color braces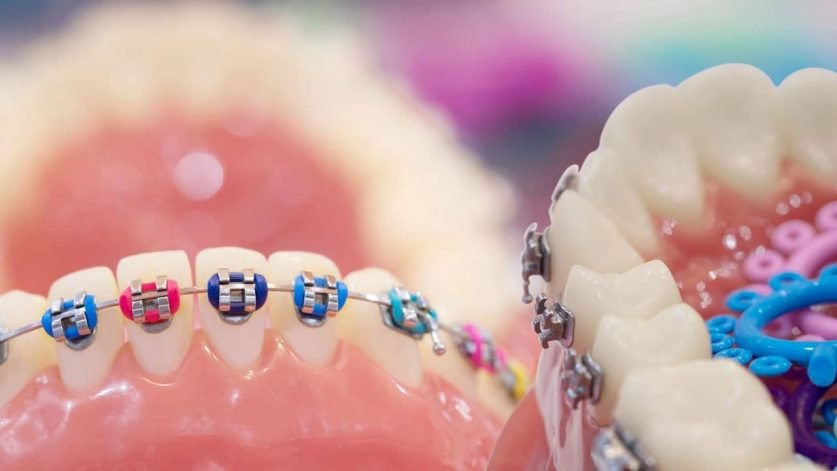 Although this style of brace is frequently referred to as "colored braces," it actually consists of metal. You can add color using the tiny elastic bands attached to the brackets. Each tooth has a metal bracket attached to it by...
Numerous children have been born with crooked and missing teeth. Misalignment of teeth is common in children but kids are afraid of correction of jaw and teeth with braces because of several reasons such as how well they look, or...